Studio X Photography - My Story
Here you can read about the experiences of others who have done their photo shoot at Studio X. Take the time to read through the accounts of their experiences. You will soon discover that everyone has their own insecurities and concerns, not just you!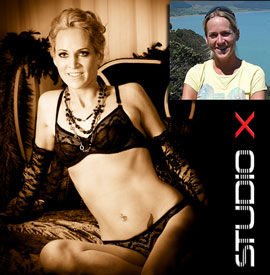 "Hi, My name is Vicky. After having two children and living an active, busy lifestyle like most of us do I felt I needed to do something different, something special for myself. The grey hair was starting to show and my self esteem was in need of a boost and I wanted to feel more than just a mum."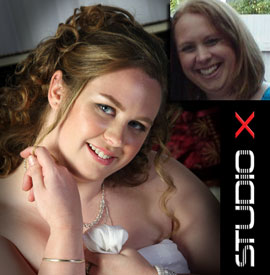 "Hi, I had thought of doing a glamour photo shoot before, but had never ventured into doing my homework and organising my session. I came across the Studio X Photography stand at an exhibition and saw the photos that they had on display. I thought they were awesome!"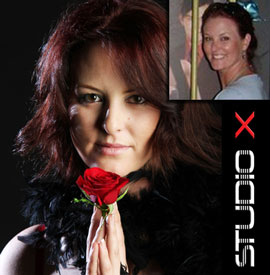 "Doing this photo shoot was something that was going to be incredibly meaningful and personal to me. I understood very clearly the importance of capturing the inherent beauty in us at every stage of our lives, even more so as childish fantasies of seductive youth and glamour are replaced with much more practical ones, and was excited to have found a company that so clearly shared these views!"